About Titan Safety Consulting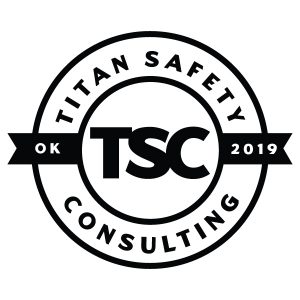 OUR MISSION
Reducing workplace incidents
The mission of Titan Safety Consulting is to assist and guide your organization in reducing workplace incidents by providing the tools, resources, training and coaching for management and employees to assist in transforming the organizations safety culture.
WHY TITAN SAFETY?
Managing all aspects of your compliance programs
Titan Safety Consulting can manage a function or all aspects of your compliance programs including assistance with record keeping, inspections/audits, benchmark assessments, reporting, safety management system (SMS) implementation, setting safety metrics, behavior-based safety (BBS), compliance safety training, OSHA, DOT assistance and other services with cost effective solutions.
Outsourcing or augmenting your safety management capabilities is a cost-effective alternative to hiring internally and will enable you to focus on your core business and stay current with changing regulations and industry best practices.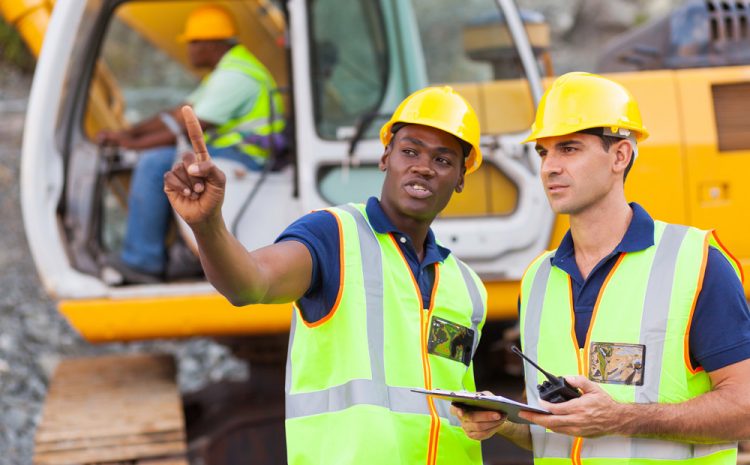 Get More Information
Schedule a free consultation with Titan Safety Consulting.